Travel insurance
Explore the world with
peace of mind
Aviation Insurance
A tailor-made insurance policy covering aircraft, passengers, airports, and staff.
Work Injury Benefits Act / WIBA Plus
Insure your employees against accidental and enjoy peace of mind.
Guaranteeing your peace of mind
Wherever the road
takes you.
Our Products
We are all about protecting you, everything and everyone you love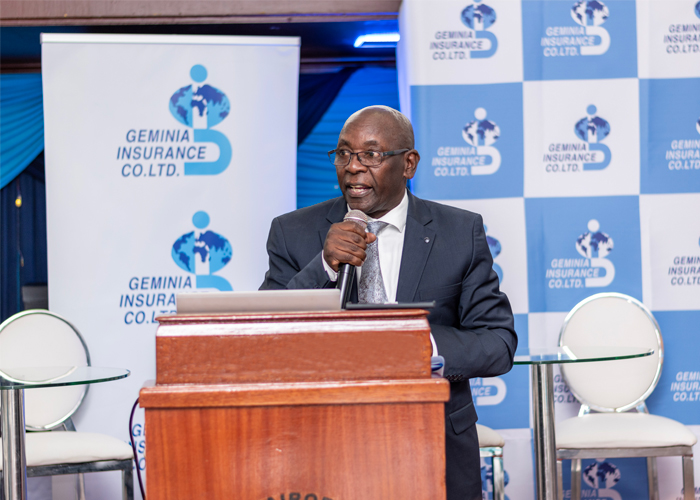 Our Heritage
Geminia Insurance Company Limited is a fully local-owned insurance company providing innovative products and services in general insurance. The company has a strong heritage dating back to 1981, when it started its operations.
Throughout our long history, we have been committed to helping our clients preserve and protect what they earn, build, own, and cherish. As a company with a long-term perspective, we have established a track record in the market in rendering efficient and personalized services to all our clients.
We strive to provide exemplary and efficient services in the insurance business, our focus is to care for our customers by providing them with the best services when it matters by helping them to understand and protect themselves from risk.
Find out More